Featured Song: Frame – Bad Decision (feat. Bijou).
You know you are listening to a truly excellent track when it has the potential not only to be a current hit, but also to live on indefinitely. This sums up "Bad Decision:" with it, Frame has created a timeless gem drenched in sensual tenderness that is a class above any other production I've listened recently. It's in a world of its own, providing three minutes of escapism; a track magnificently defined by the brilliance of every single little detail.
"Bad Decision" is out on Manifesto, an Italian record label that is proving to be a new leader in the scene. With great song selection and an impressive online presence, it's setting a new standard for start-up indie labels in the online electronic music scene.
Grab a free download here.
Show Frame some love:
Soundcloud | Facebook  | Instagram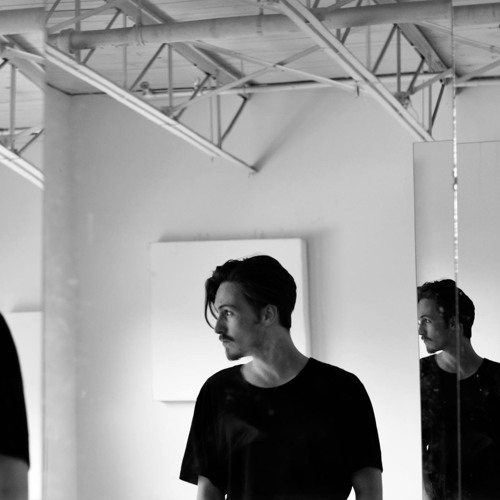 Leave a comment